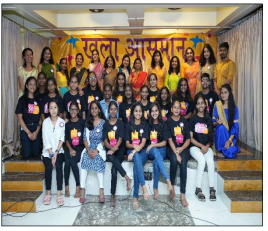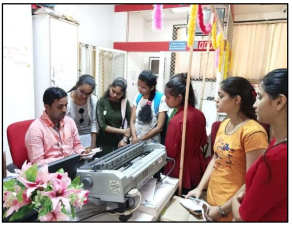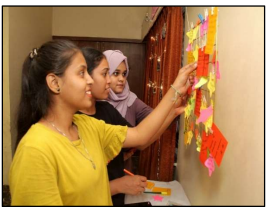 Akshara's Empowering Dream Program (EDP) acknowledges the critical juncture where young women often face challenges in pursuing education due to societal pressures and economic constraints.
Schiller has made a significant CSR (Corporate Social Responsibility) donation to Akshara's Empowering Dream Program (EDP) to transform the lives of young girls from low-income and marginalized backgrounds in Mumbai.
Schiller's contribution has enabled EDP to extend its impact, allowing young girls to pursue higher education with deserving girls being granted scholarships, providing them with a much-needed boost to overcome financial hurdles and access quality education.
This philanthropic endeavour aims to break the cycle of violence, discrimination, and marginalization by providing educational opportunities and crucial support to girls aged between 17 and 24.
.